Water Quality Analysis
Concerned about your water quality? We can quickly test a sample to determine:
The hardness of the water
The amount of total dissolved solids
The presence of unwanted minerals like iron or manganese
The right solution to ensure your drinking water supply is safe and tasteless
From Iron & Manganese Filters to Whole House Reverse Osmosis
Rust and manganese are synonymous with water wells in Saskatchewan. These minerals make water hard, stain clothes and surfaces, and leave skin feeling uncomfortable.
These conditions, however, are quite treatable. Our "Rust Rebel" heavy-duty iron and manganese filters use backwash filter technology combined with an oxidizing agent such as air, potassium permanganate, chlorine or ozone.
We will start by testing a sample of your raw water. We will then recommend and custom design a filter system to meet the needs of your water supply. Our safe and economical filtration systems are suitable for homes, farms, cottages, commercial applications and more.
Bring your water sample in for a free test today! We'll find the perfect solution for you.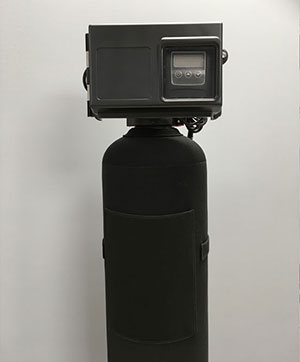 Iron and Manganese Filter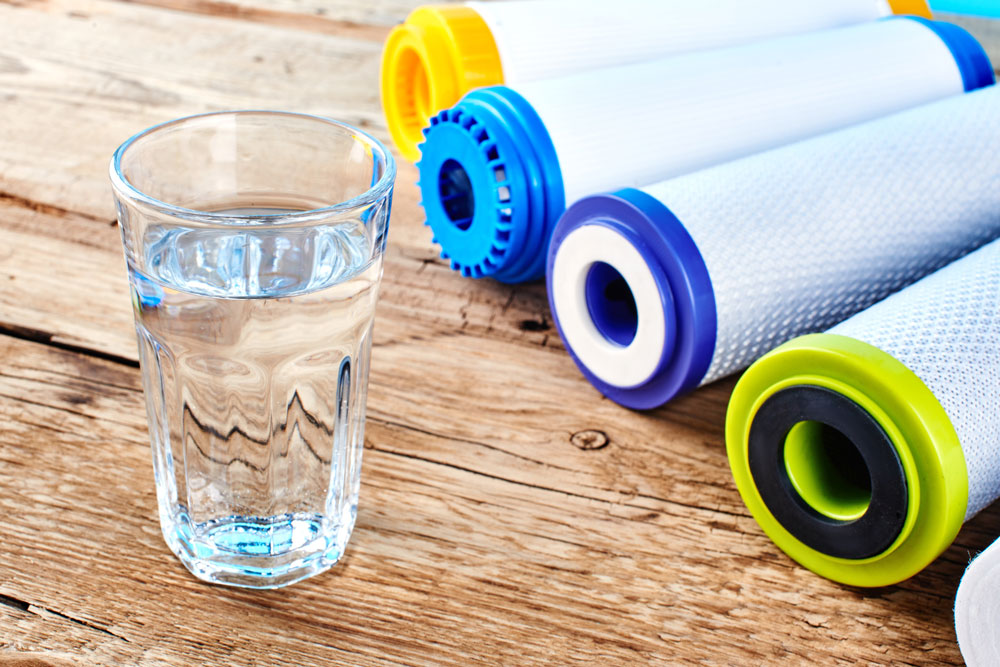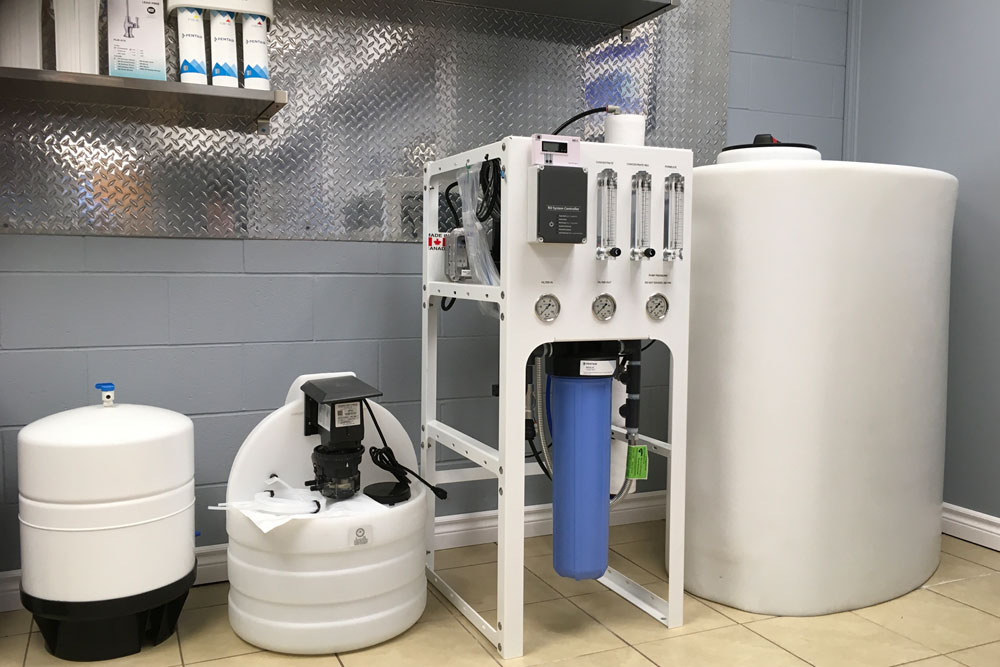 Whole House Reverse Osmosis System